Unlike Morgan Stanley and Goldman Sachs, Bank of America, Citigroup, and Wells Fargo are currently lagging behind the market. However, all three are now sharing their policies on cryptocurrency before the US Senate banking committee.
Bank of America, Citigroup, Wells Fargo unveil their cryptocurrency policies
Unlike Morgan Stanley and Goldman Sachs that consistently provide access to investments with exposure to Bitcoin or other cryptocurrencies, Bank of America, Citigroup, Wells Fargo are going pretty slow in this.
As a result, the CEOs of Bank of America, Citigroup, and Wells Fargo gave their testimony about cryptocurrencies before the Senate banking committee last week. The committee, led by Senator Sherrod Brown, convened investment bankers for an annual supervisory hearing on Wall Street firms.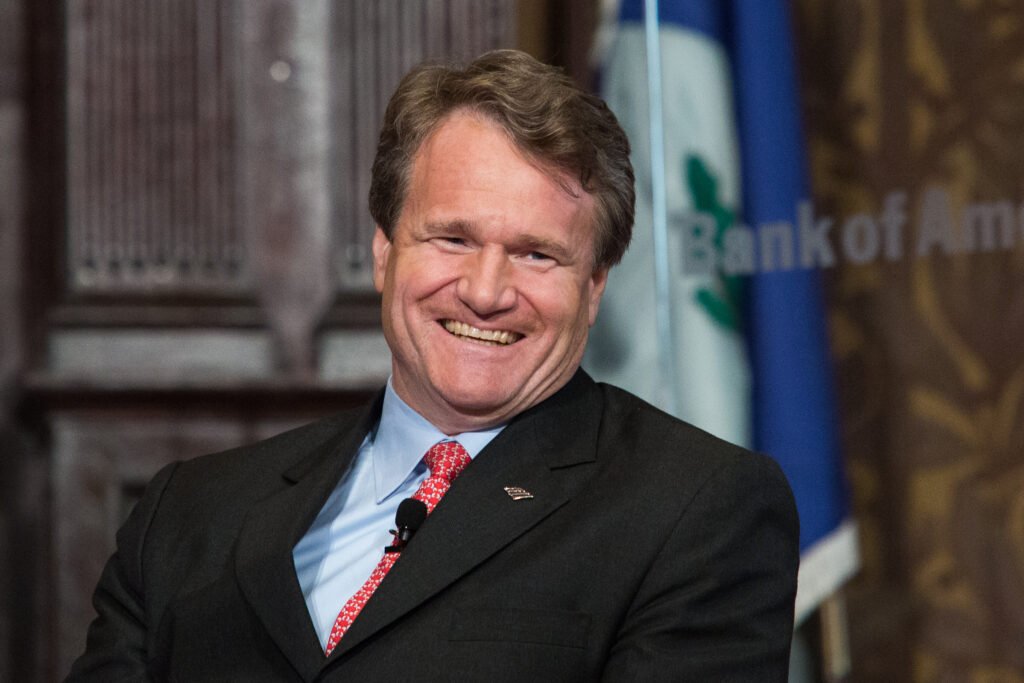 Bank of America CEO Brian Moynihan said:
The Bank of America executive confirmed:
Bank of America analyst in January said Bitcoin is the mother of all bubbles. However, the bank's most recent fund manager survey found that long Bitcoin was the busiest trade. In March, the bank said the only good reason to hold Bitcoin was the sheer price increase.
As for Citigroup, the bank is said to be planning to launch crypto services as the company sees a rapidly accumulating interest in Bitcoin.
Citigroup CEO Jane Fraser spoke about her company taking a measured approach to crypto:
"The bank sought to understand changes in the digital asset space and the use of distributed ledger technology, including demand and interest by our clients, regulatory developments, and technological advancements."
The Citi executive noted:
"Before we engage with cryptocurrencies, we see it as our responsibility to ensure we have clear governance and controls in place."
In March, Citigroup said Bitcoin had reached a tipping point and could become the currency of choice for international trade. Besides, Wells Fargo closely follows the crypto space.
Wells Fargo CEO Charles Scharf said:
Regarding cryptocurrencies, he said:
Last week, Wells Fargo was in the final stages of adding an actively managed crypto investment strategy to its platform.